ABOUT
"We shape our buildings therefore they shape us" -Winston Churchill
LATEST FROM NXG STUDIO
"…Excellence is not an act, but a habit" -Aristotle
Something is wrong.

Instagram token error.
BLOG
See our perspective on the world of design!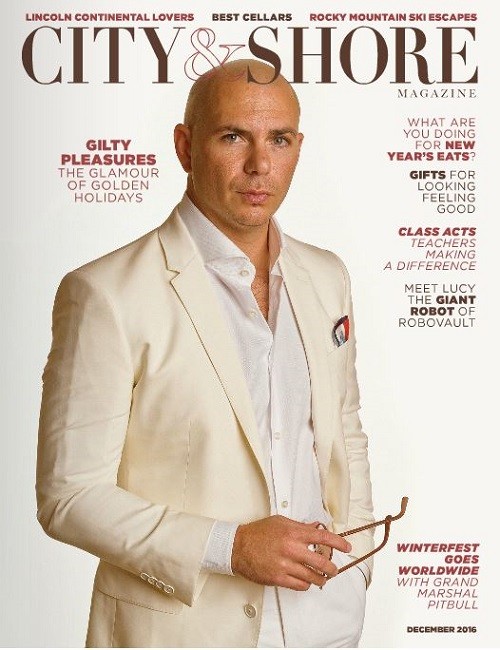 City & Shore Dec. 2016
By Charlyne Varkonyi Schaub City & Shore Magazine Wine has become an integral part of our social life and our
Read more.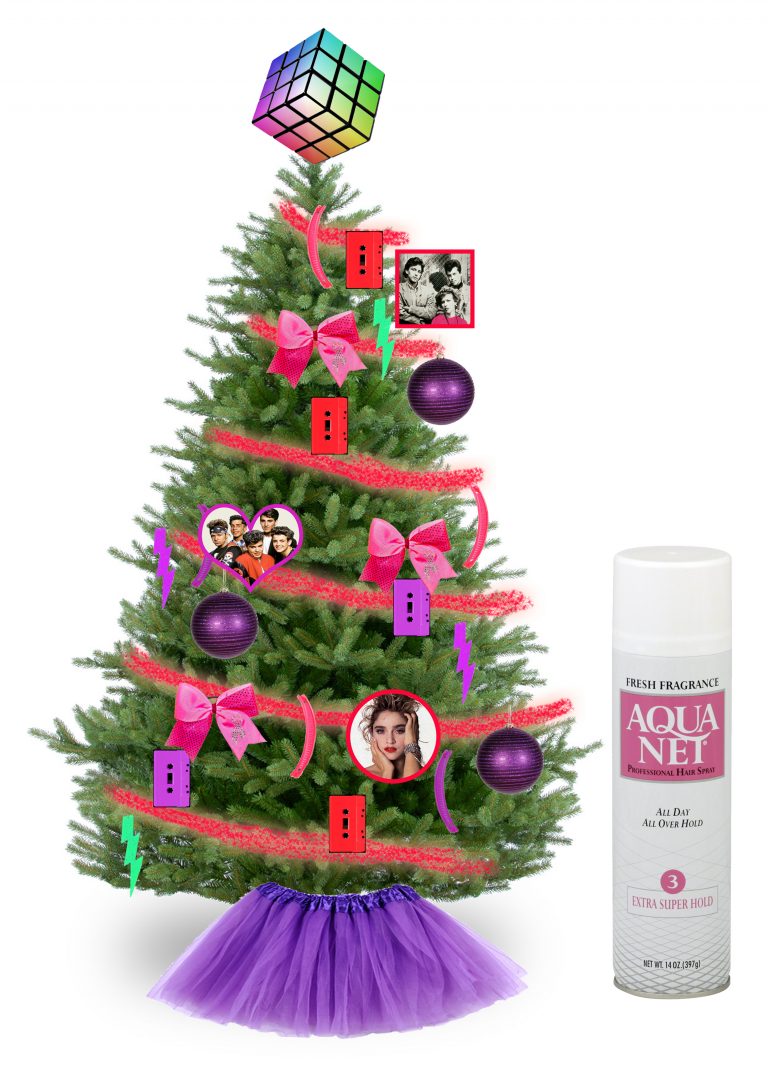 Festival of Trees 2016
The team at NXG Studio had a blast at the 2016 Ann Norton Sculpture Gallery's Festival of Trees! We were
Read more.