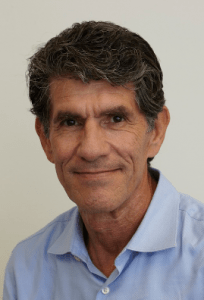 Noe X. Guerra graduated with Honors in Architectural Design from the University of California, Berkeley. Extensive collaborative work with prominent firms on both the east and west coasts provided practical knowledge in the many aspects of this field, including project management, architectural design, building renovations and additions, interior design, environmental analysis, land planning, contract document preparation and construction administration.
In the early 90's Guerra established the firm NXG Architecture Inc. where, as principal architect, he continued to create interesting work across the architectural spectrum. In 2010, he joined with Melissa Z. Guerra to create NXG Studio. Together, Melissa & Noe provide a seamless architecture and interior design relationship for all of their client's needs.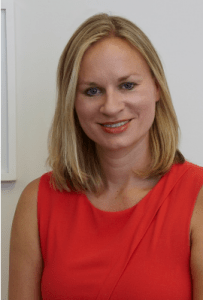 Melissa Z. Guerra (ASID) attended design school at the University of Georgia. She began her career as an assistant manager at Brunschwig & Fils in Atlanta, while doing freelance design on the side. In 2004, she moved to Palm Beach, Florida to practice interior design working for a prestigious design firm.
Melissa is known for adding a modern twist to classic design to create spaces that truly reflects client's individual style. She is known for inspiring color schemes, visually stunning interiors, and an abundance of design ideas. Using color and texture to achieve the ultimate décor while evoking the owner's personality, she builds cohesive, stylish spaces. Melissa is dedicated to enhancing the vision of her clients and creating homes in which they feel comfortable and want to share with others.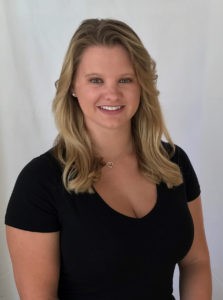 Allison Nee is a recent graduate of Palm Beach State College where she earned her associate degree in Interior Design Technology. Allison has been involved in the trade for years prior to graduating from college. Her father owns a painting company in Jupiter, FL, and she has been walking through job sites since she was a little girl. Allison is passionate about interior design, and she brings a number of amazing skills to our team!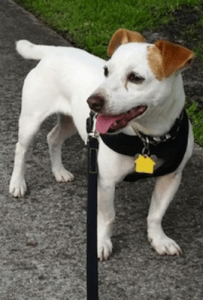 Wilson, our mascot, is a rescued Jack Russel Terrier adopted from Furry Friends Animal Hospital in Jupiter, Florida. Once the Guerras met him, they knew they had to bring him home!
Wilson now comes to the office every day to supervise operations and make sure the UPS guy does not get out of line. You can also find him poking around corners and under desks looking for treats!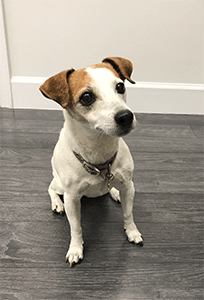 Daisy, our other mascot, is also a rescued Jack Russel Terrier adopted from a Jack Russel rescue in Orlando, FL. She brings an excited energy to the office, and she loves meeting new people – and eating treats!