ABOUT
"We shape our buildings therefore they shape us" -Winston Churchill
LATEST FROM NXG STUDIO
"…Excellence is not an act, but a habit" -Aristotle
Something is wrong. Response takes too long or there is JS error. Press Ctrl+Shift+J or Cmd+Shift+J on a Mac.

BLOG
See our perspective on the world of design!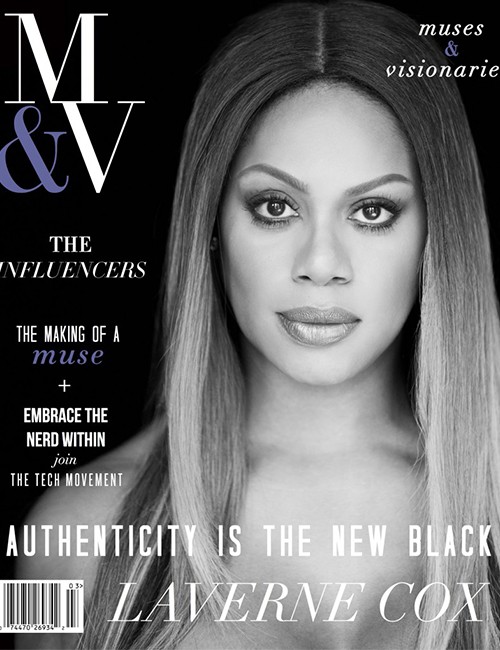 The Making Of the American Red Cross Designers' Show House
Once upon a time there was a magnificent home. Unfortunately, we didn't live in it but we were invited to
Read more.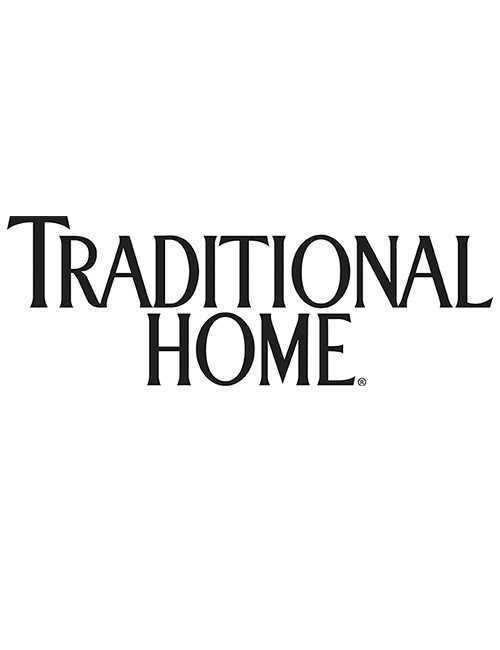 Create a Smashing Powder Room
Create a Smashing Powder Room Fun, easy decorating project: Powder rooms are places where you can use high style for
Read more.