ABOUT
"We shape our buildings therefore they shape us" -Winston Churchill
LATEST FROM NXG STUDIO
"…Excellence is not an act, but a habit" -Aristotle
Something is wrong. Response takes too long or there is JS error. Press Ctrl+Shift+J or Cmd+Shift+J on a Mac.

BLOG
See our perspective on the world of design!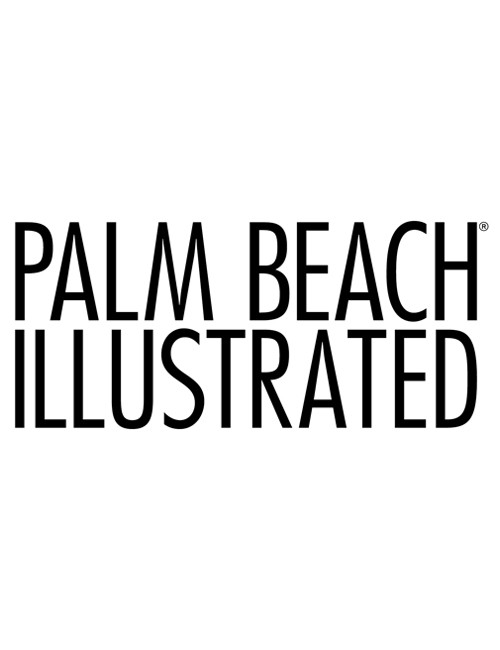 ASK THE DESIGNERS
How do you think fashion trends affect home design trends? Fashion trends tend to be ahead of home trends. You'll
Read more.